Who We Are
Founded and incorporated in 1999, Spectrum Land Services is a full-service land and right-of-way consulting company. Headquartered in California, our team of professionals have delivered over 60,000 favorable agreements on behalf of our clients, clearing the way for hundreds of utility and public works projects throughout the West Coast.
Expert Right-of-Way and Land Acquisitions
Guiding our Clients Through Governmental Regulations
Advanced Project Management Capabilities
Committed to Exceeding Client Expectations
Some of Our Clients
Energy and power companies throughout the west trust Spectrum Land Services to provide the highest level of service 100% of the time.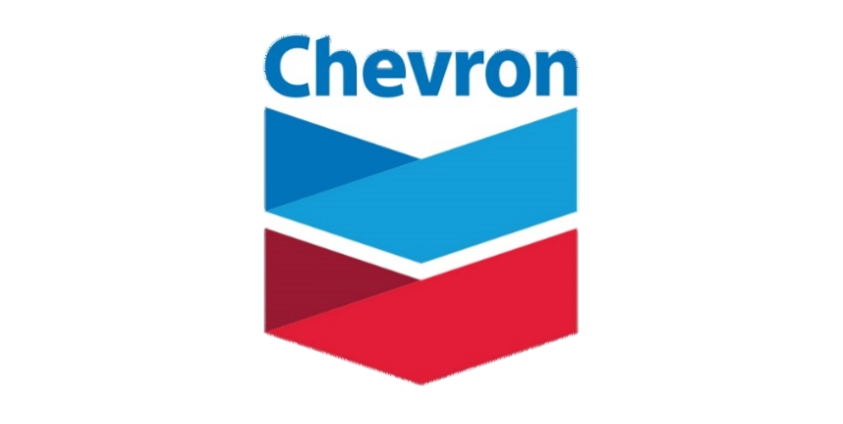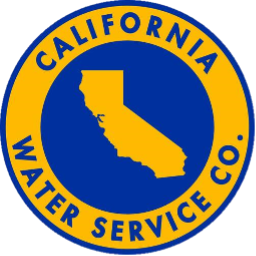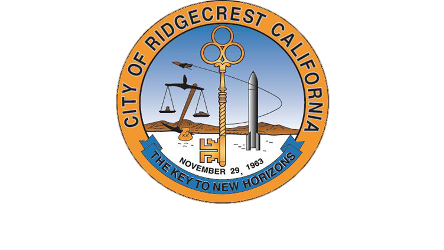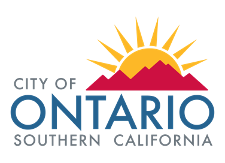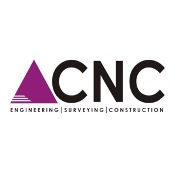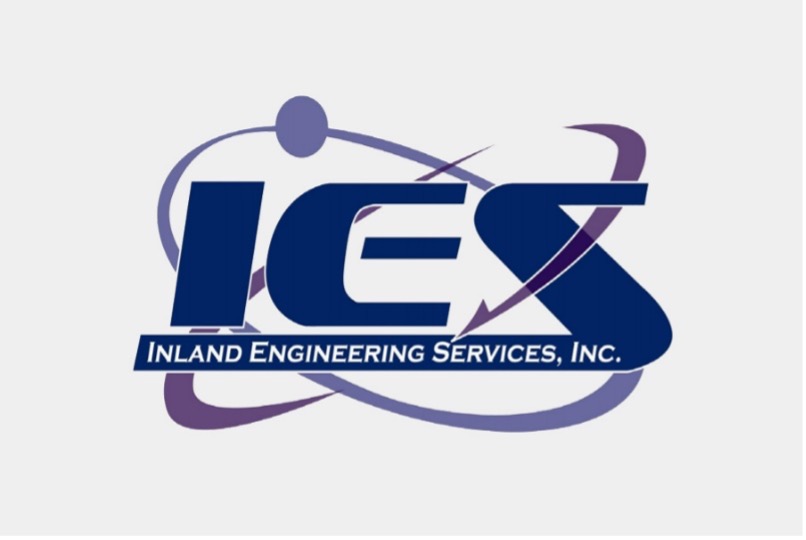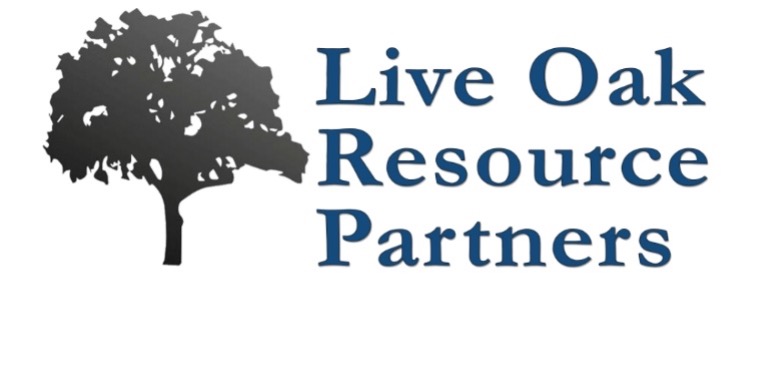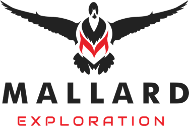 Beyond Service… Solutions
At Spectrum, one goal remains at the forefront of our efforts, providing cost-effective project solutions to our clients by approaching every challenge with expertise and integrity.